Announcing our final SAFE App Project
until launch & SafeCoin profit from SASC & SFSC
We are very pleased to announce the SAFE File System, the directory for many filetypes on SAFE.
It will allow sharing and access of many types of files including documents, video, images and Apps.
We aim to become the first File System for the new paradigm that SAFE offers the world!
We are announcing specific Funding Goals to visualize our development cost estimates, and plans for Asian outreach.
Through work with the SafeAppStore, we now have a very organized and efficient team of developers, and a growing contact list of additional programmers when needed.
Each Test Network and Droplet Network released presents new challenges and opportunities to test and refine our systems. We test our systems on every release.
As our first project to be publicly traded, it is our duty to investors to take steps in marketing the project through live meetings on our OPEN POSITIONS.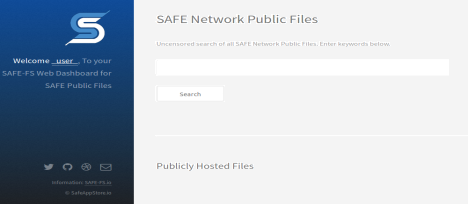 Our first formal design of the SAFE-FS Web Portal, the current live concept gives a platform to upload, view, and search through example documents of many filetypes, as you may on a live SAFE Network.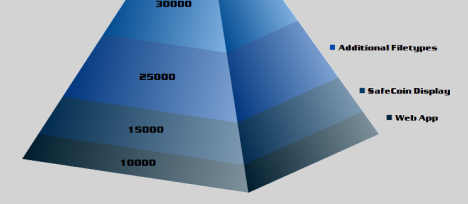 We have estimated and visualized our estimated development costs for this project, which will be a web-app for the SAFE Network in its simplest form, but grow in complexity and functionality with funding.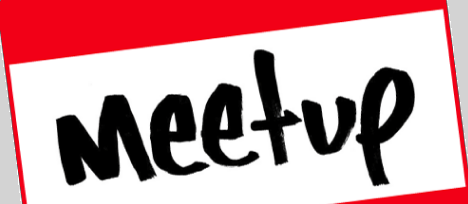 CURRENTLY HIRING JS DEVS IN MALAYSIA for production now, since this is our first project that we are looking to integrate with exchanges such as Poloniex, Bittrex, Yobit, CoinEx & Yuanbao.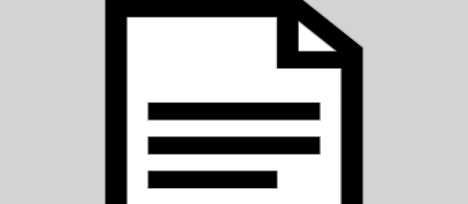 We have released Company information & documents that are hosted on our Forums, and the relevant public information. Click here for further information on how to join. NOW HIRING IN MALAYSIA.