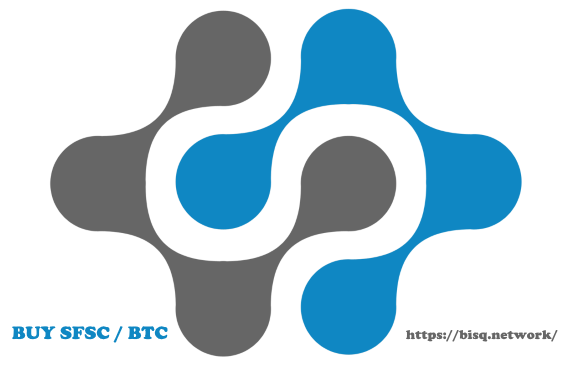 SAFE-FS Sucessfully Listed on Bitsquare!
After roadblocks with centralized exchanges such as Poloniex, Bittrex, Yuanbao, Bleutrade, and Yobit, our small project has been looking towards the more decentralized exchanges for ways for our users to trade their SFSC with the world. While private escrow deals have happened with SFSC already, and are a very viable short-term method, listing with exchanges is obviously preferred and continues to be pursued.
Bitsquare is a decentralized online exchange, that has built-in methods for exchanging evenly into various fiat currencies through a variety of methods, but also offers exchanging for altcoins (MAID currently supported) which is what interests our project.
We have successfully been listed on Bitsquare and are very pleased to announce live trading using their network. SFSC has been traded at up to $0.10 using this software.
Partnering with Bitsquare has many benefits over traditional, centralized exchanges, in that trading can never be shut down or blocked in any way, and neither party needs to forfeit any unnessecary information.
In the small world of clearnet distributed exchanges, Bitsquare truly stands out due to its obvious dedication to the user experience and adoptability of its platform; important benefits to weigh when deciding.
Bitsquare offers support and help in a decentralized fashion, as anyone can sign up and gain rating as a trade moderator, who earns a fee for providing a safely escrowed trade. It reflects many principles of SAFE.